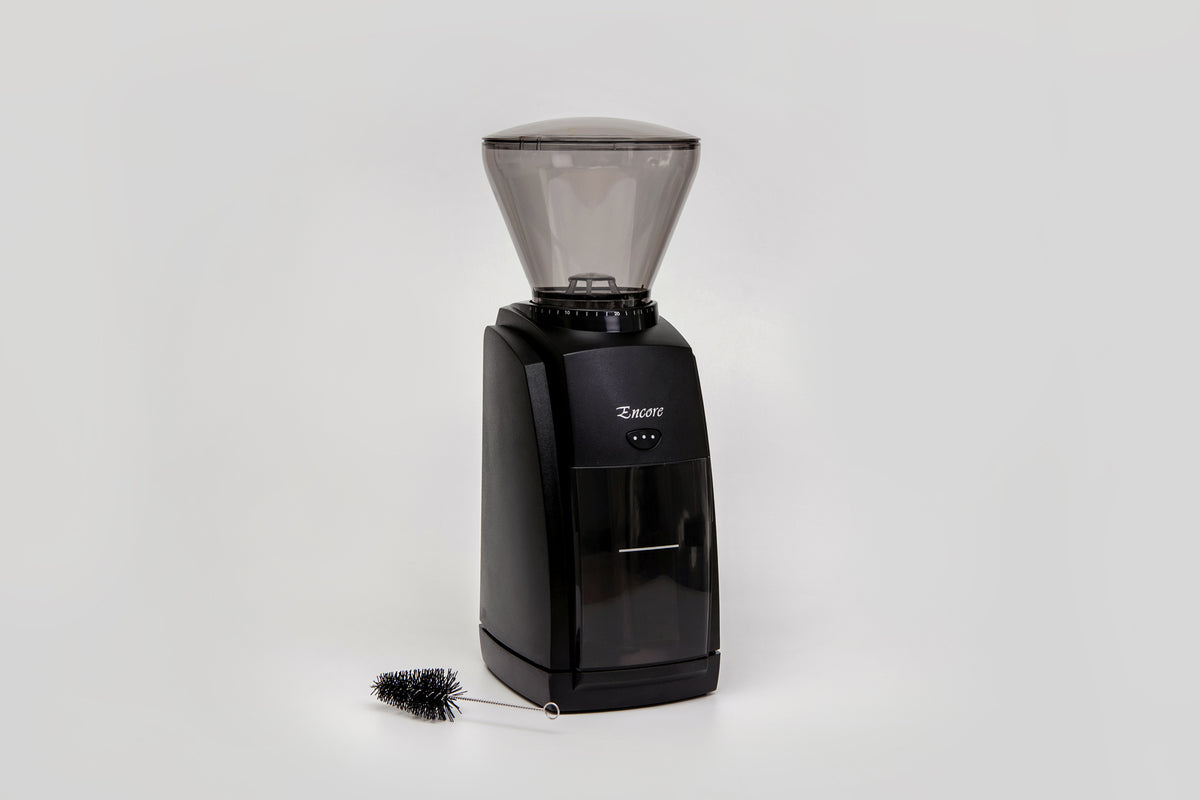 Baratza Electrical Grinder (Black) + 250g free coffee
159.00 EUR
Baratza Encore - Great quality grind from espresso fine to filter coarse, easy to adjust and replicate recipes.
Baratza Encore ESP - Optimized for precision, the Encore ESP delivers the grind resolution you need to brew creamy, syrupy shots of espresso. With simple turn-of-the hopper adjustments and the included dosing cup, the Encore ESP simplifies your espresso workflow.

Get notified of our new coffees.